Samba class in Ipanema
Looking for something fun to do in Rio? Why not try a daytime samba class? Samba is the traditional dance of Brazil and is sure to get your heart racing. In this class, you will learn the basic steps of samba and how to perform the dance in a group. You will also get to wear a traditional samba costume.
 Daytime samba class is a great way to meet new people and experience the culture of Rio.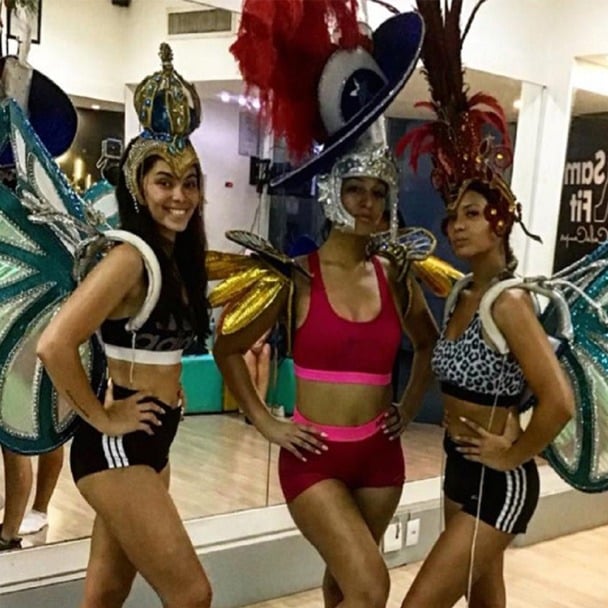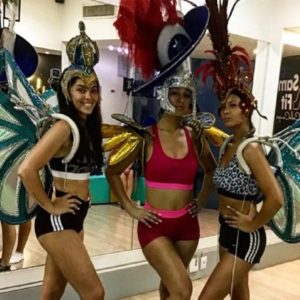 Our hour-long class takes place in the heart of Ipanema and is perfect for people of all ages and experience levels. Best of all, after the class, you'll have the chance to take a picture wearing a crazy carnival costume. Check our schedule for more information and book your spot today.
Looking for something fun to do with your friends in Rio? How about taking a samba class?
There are plenty of samba schools in Rio, so finding one to take a class at should be easy. And once you've learned the basics, you can join in the fun at samba parties and carnivals. So what are you waiting for? Get your friends together and sign up for a samba class today.