Ready for an unforgetable night in Rio?
Rio Night Tour is an experience offered by Rio Samba Dancer for those who are looking to enjoy the nightlife in Rio. Are you ready for an unforgettable Rio Night Tour?
In addition to learning the ever so popular Brazilian Samba dance. We'll take you to a Samba club so you can practice your dance moves, as a result, you can Samba the night away in a nightclub with a live band! Guaranteed to be good fun and lead to some brilliant memories.
Samba Class + Night Tour
$48

10% off
1hr Samba Class

3hr Rio Night Tour

Transportation (Studio to Samba Club)

Tour Guide (Bilingual)

Tickets to the Club

Live Band
For this samba experience, you don't need to bring a dance partner and we accept all dance experience levels. Your guide is fluent in English, Spanish, and Portuguese, so let them know at the beginning of the class if you need any translations.
At Rio Samba Dancer, we love dancing and want you to have an amazing time during your stay in Rio de Janeiro. Therefore, we take you to places the locals go dancing in Rio. We always go to a nightclub that has a live samba band, so you can get the full samba experience. This local club will have Brazilian local food and drinks, we recommend you to try a Caipirinha. In other words, you will samba very well after a few of them.
Book your Rio Night Tour in advance to avoid disappointment. Send us a message via WhatsApp or email..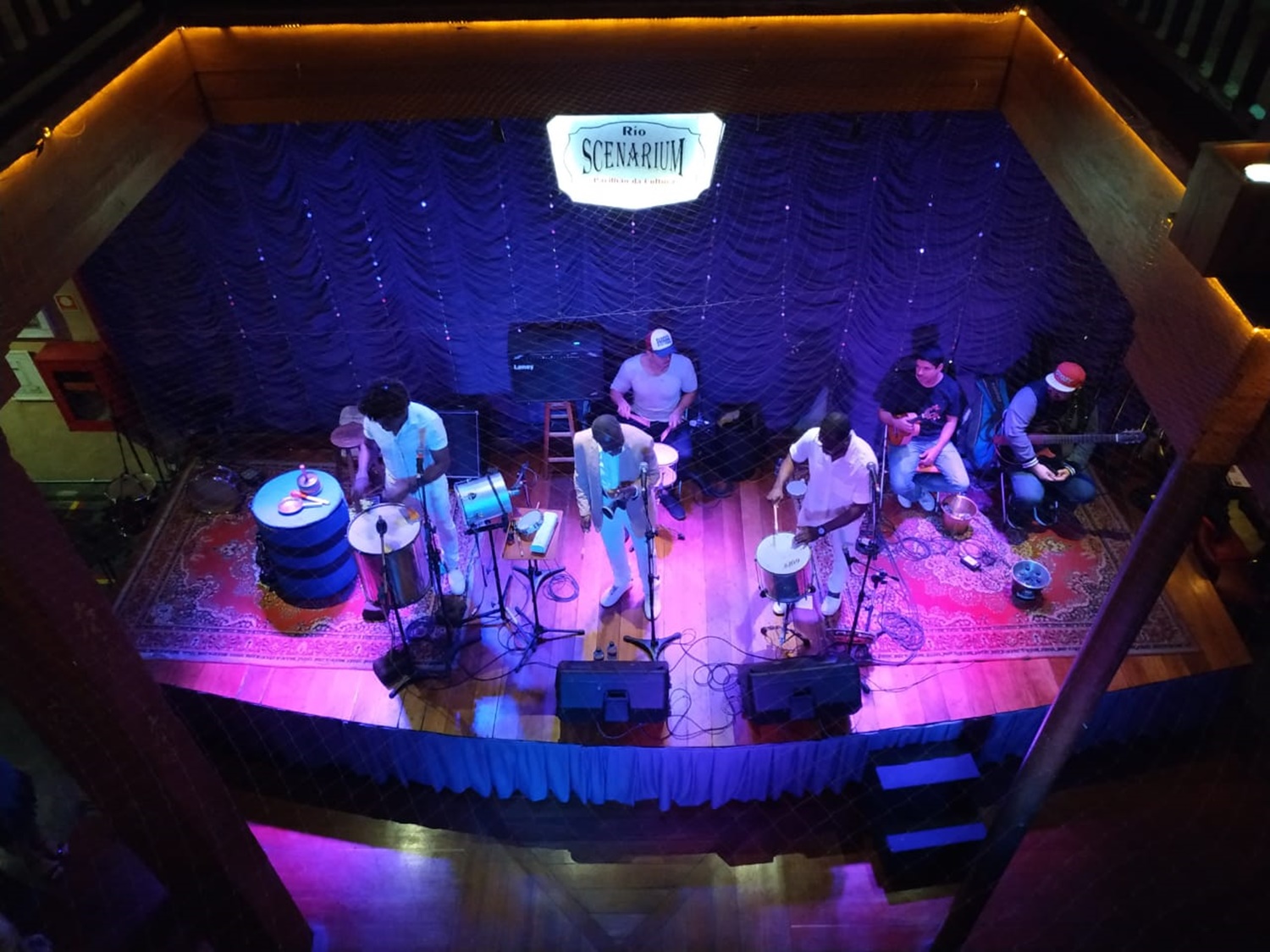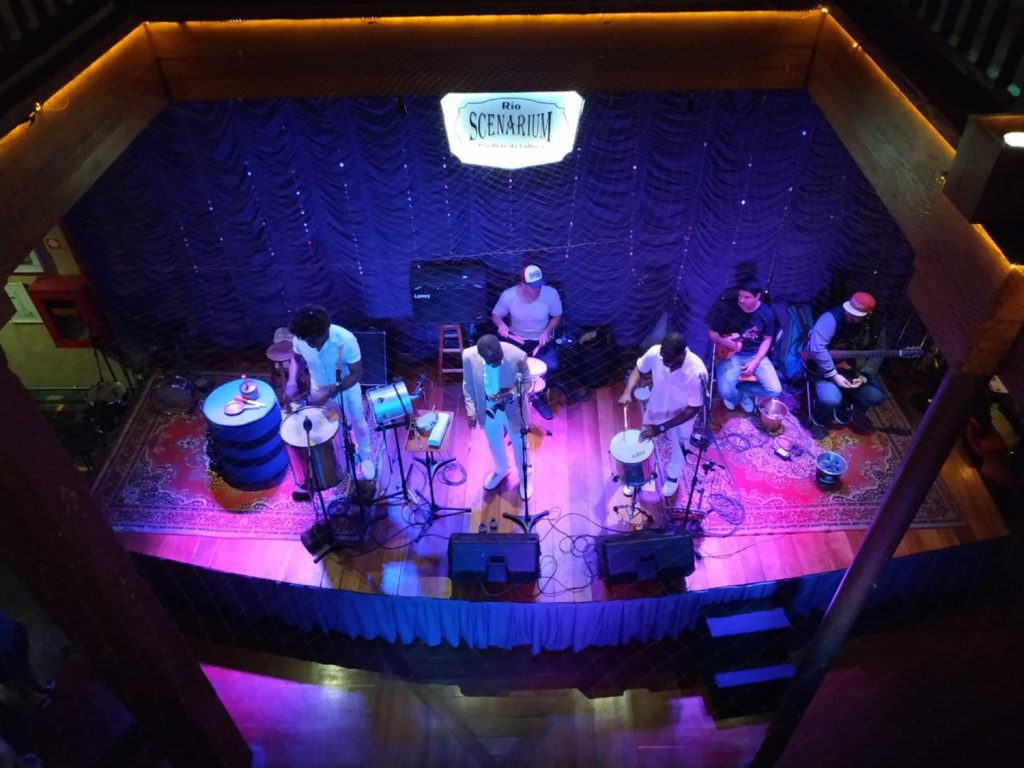 Where does the tour start?
Get ready for a great night out! Meet us at one of our centrally-located dance studios in Copacabana or Ipanema. We'll send you the venue address for your tour with your booking confirmation email or Whatsapp message.
We usually start our night tour at 7 pm with a samba class, afterward, we take private transportation to the night club.
Your guide will accompany you into the nightclub, consequently, he will assist with entry and make sure you have a great time.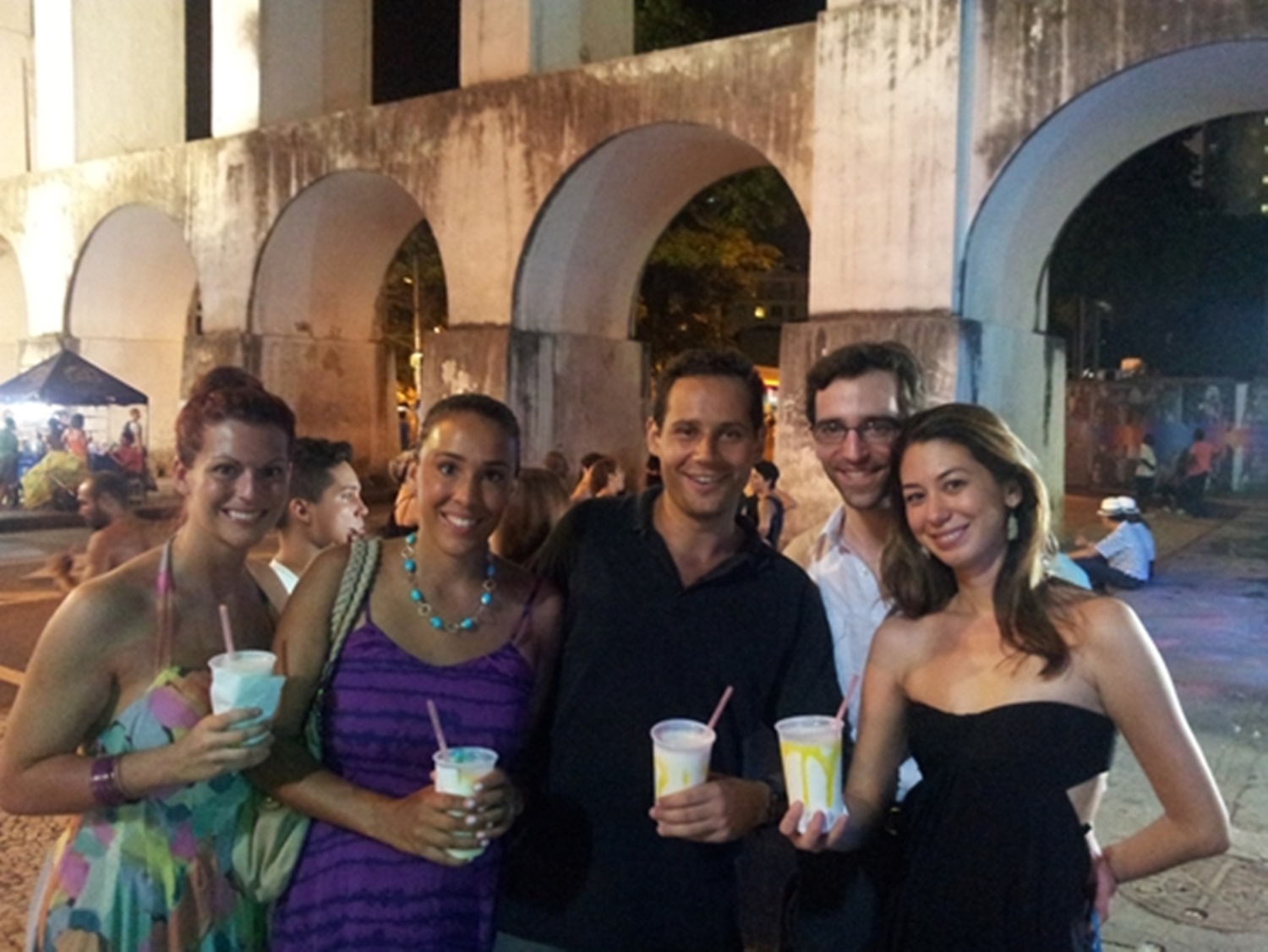 Is transportation included on Rio Night Tour?
We provide transportation to the nightclub located in LAPA. Certainly, a great area for animated and entertaining nightlife.
It's important to mention, that we do not provide transportation from the nightclub back to your place. However, your guide can help you arrange a ride. For safety, we recommend getting a taxi or using a ride-hailing service because of the time you will be leaving the club.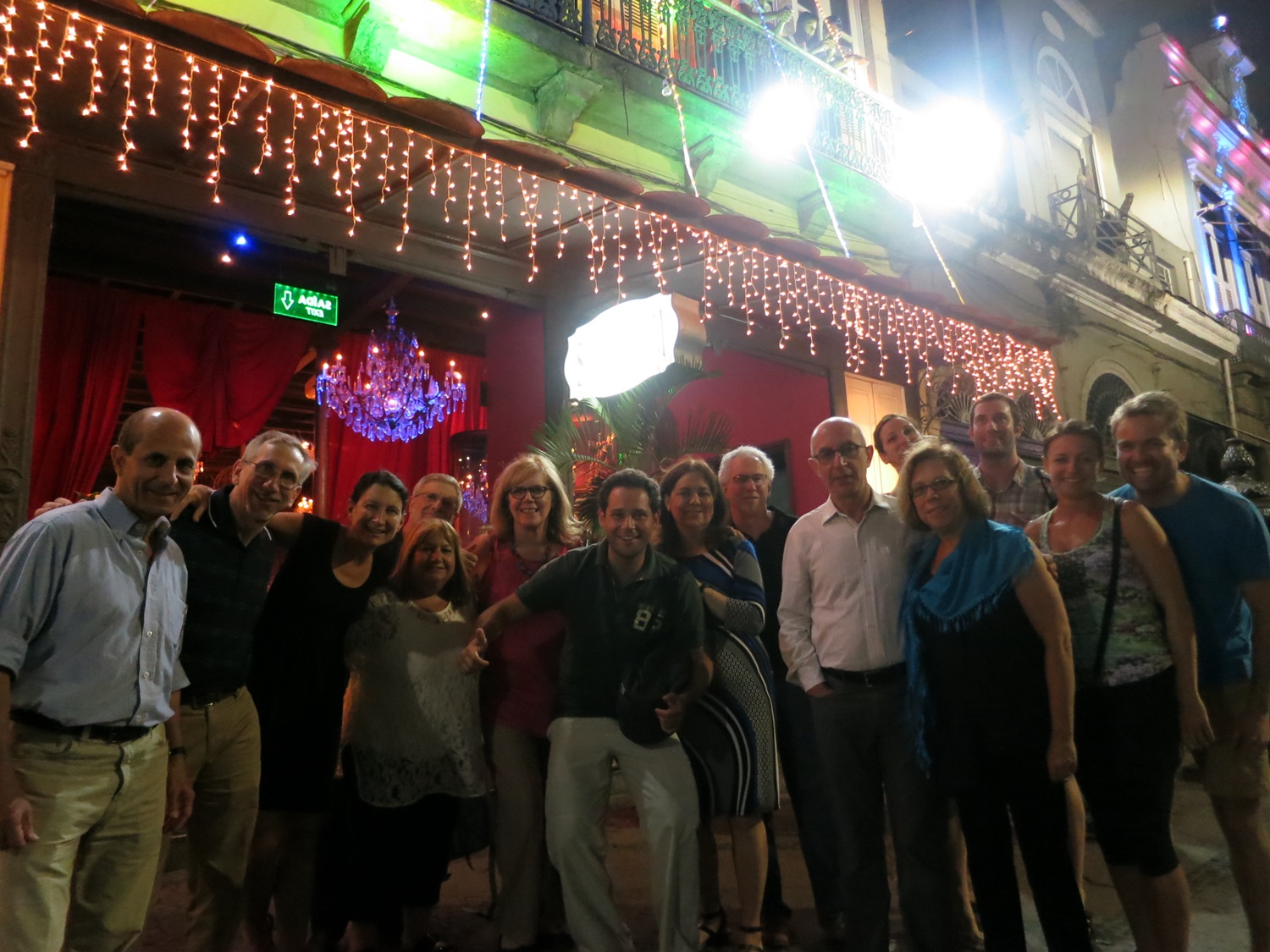 What should I bring?
We recommend you wear smart-casual clothes and comfortable shoes. As a result, you can enjoy yourself more. Rio is a tropical city and it's usually hot.
As a rule of the nightclub, please bring a photo of your ID with you. A paper copy or a photo of your passport on a phone will be acceptable. On the other hand, your tour guide will help you if it's necessary.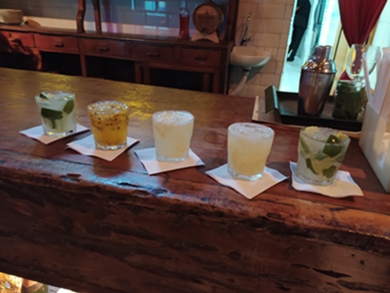 Our Rio Nightlife Tour is easy, safe and fun!
In conclusion, this tour package is perfect for getting an authentic Brazilian Samba experience. Learn the most famous dance in Brazil, build your confidence, see Rio's entertaining nightlife, and meet some amazing people. In the end, you will have so much fun and of course in a very safe way. Contact us if you have any questions.