Looking for an authentic dance class in Rio?
Samba Experiences in Rio
Choose your samba experience in Rio.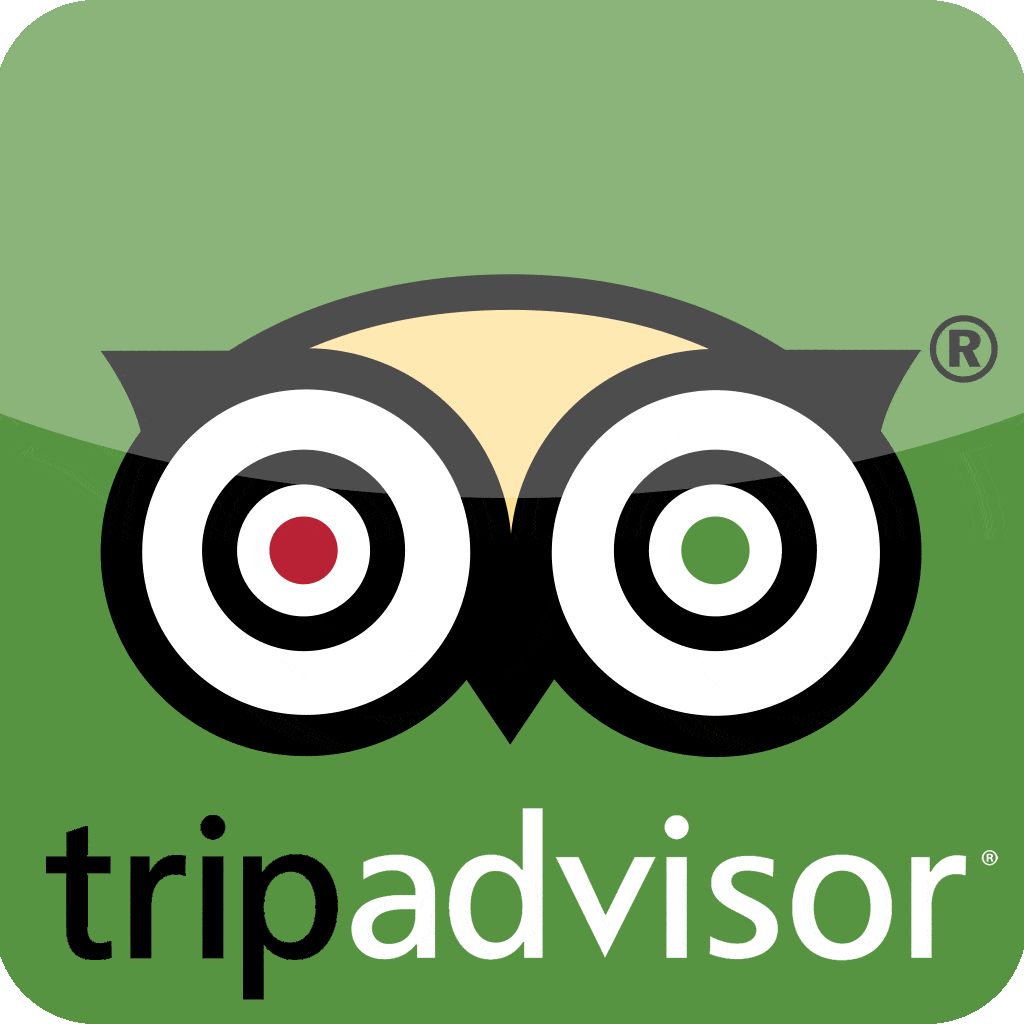 Tim_P
Great experience!
Great experience. Our instructor was very knowledgeable, and professional, and spoke great English. I highly recommend it!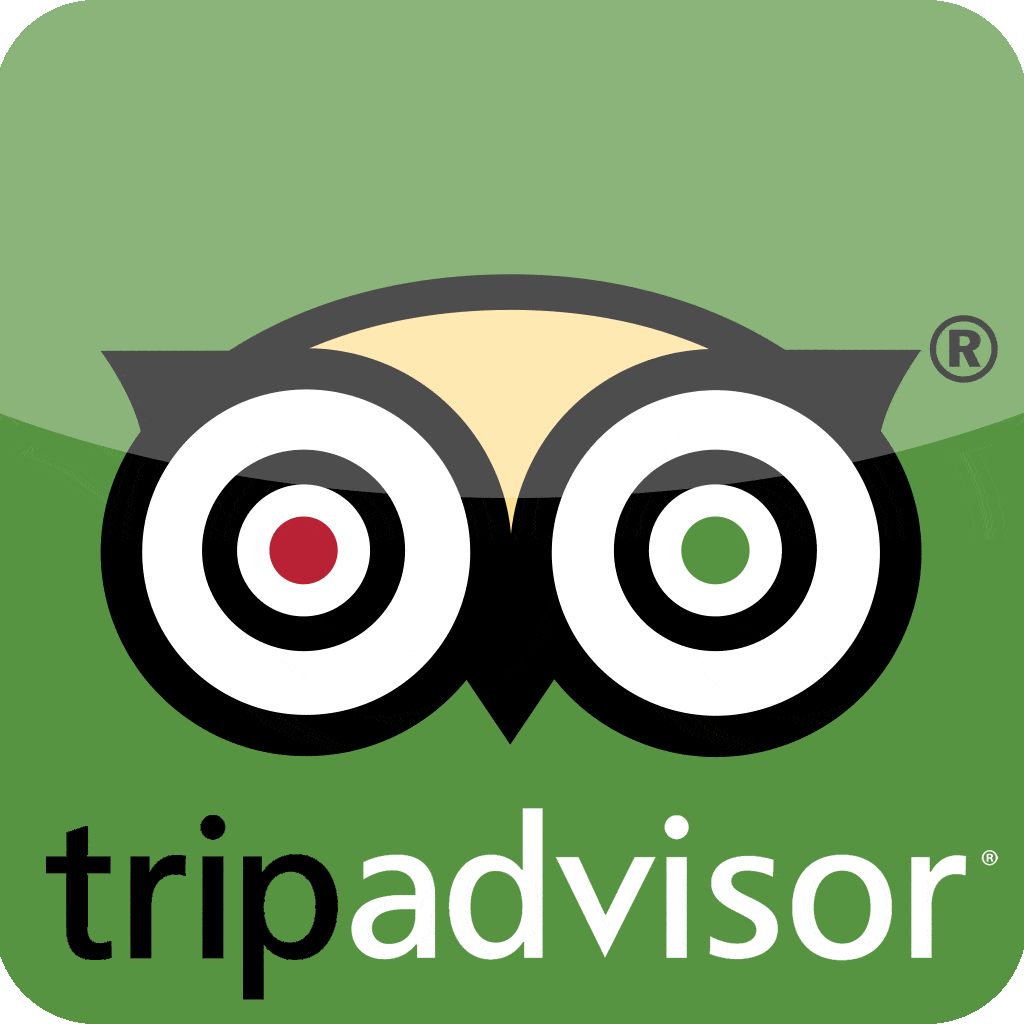 I7020BLmorganh
Fun class!
I took a samba class with Hélio and had so much fun! He was very passionate, funny, and respectful. After the class, we all went to a live samba club. I felt very safe
throughout the whole thing.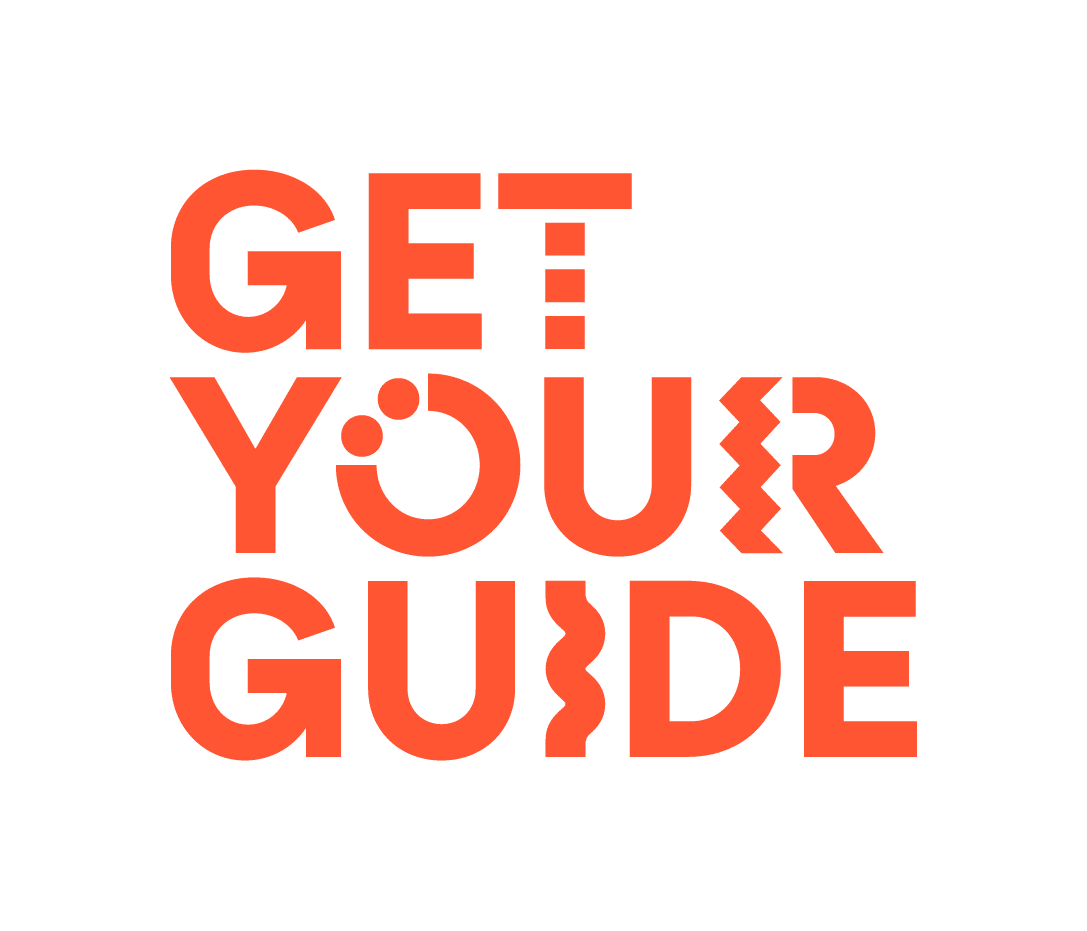 John Doe
Easy and Safe
Excellent! The teacher is great and very professional. It is one of the most wonderful experiences I had in Rio de Janeiro. By the way, I did not dance at all before this. It is really worth trying.