Introduction: What's a Samba Night Tour?
A Samba Night Tour is a great way to explore Rio's nightlife and culture.
The tour starts at 7:00 pm in Ipanema and lasts for about 4 hours. The tour includes transportation, a live band, a samba class, and entrance to a club. You get to meet some locals, dance with them and enjoy the music while exploring the city's nightlife.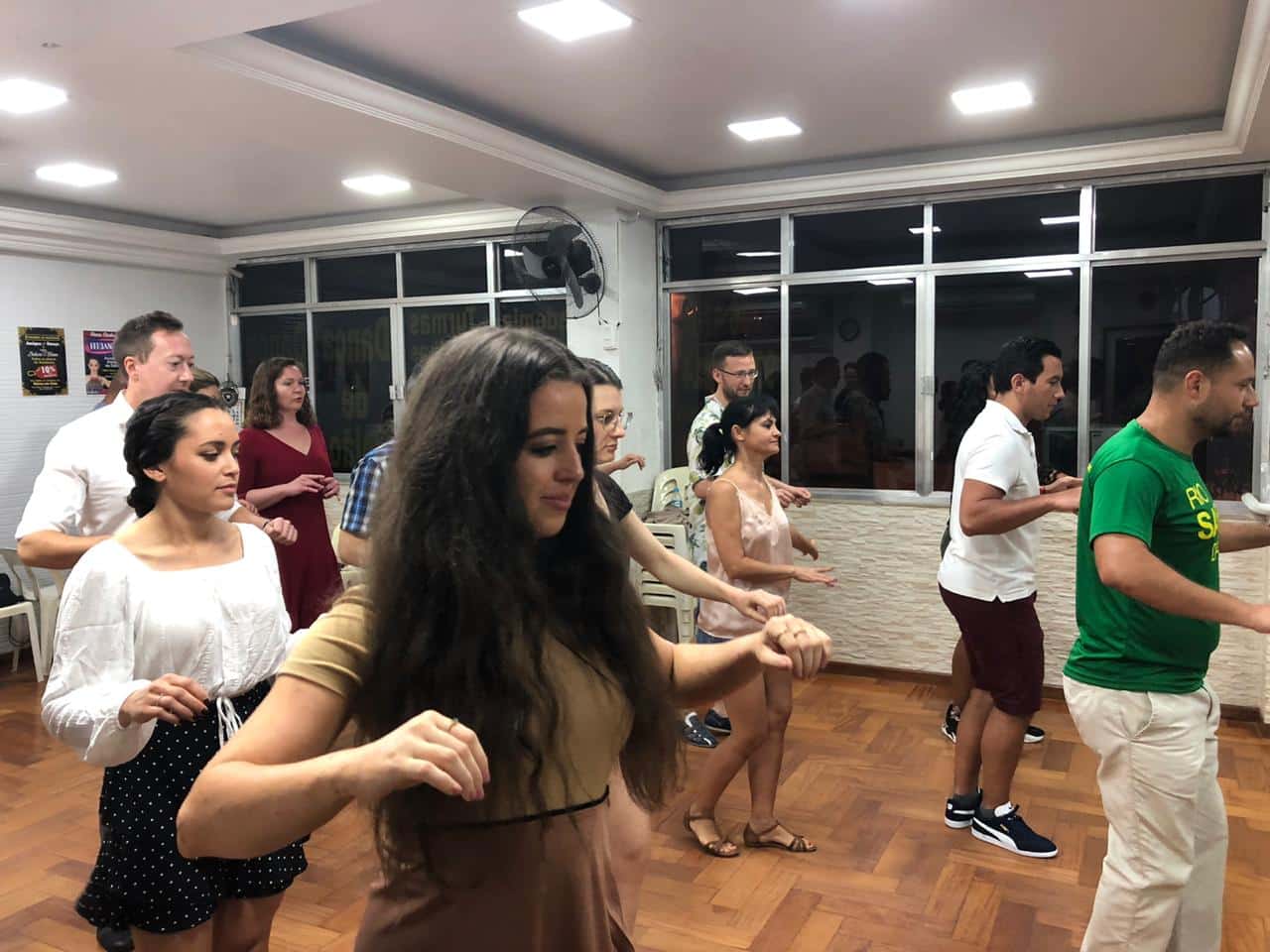 How To Get Ready For the tour?
It is important to have positive energy and be ready to have fun! Be sure to arrive on time for the class so that we can start on time and not waste any of your precious time! We recommend wearing comfortable clothing and no jewelry. Bring a picture of your ID. Bring positive energy with you and be ready for a great samba evening!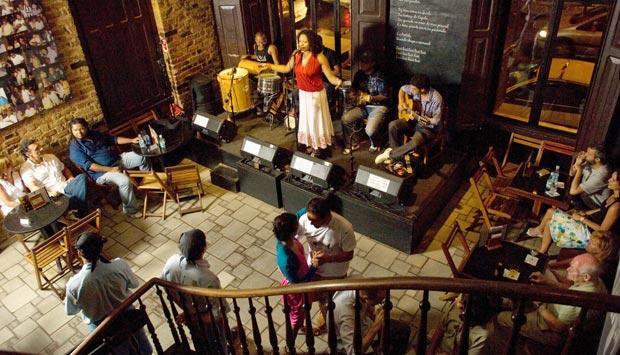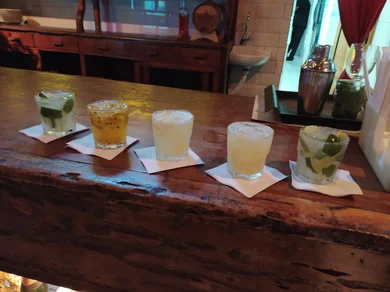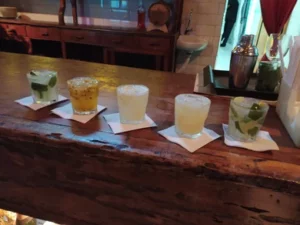 What's the Best Time For A Night Tour?
The best time for a Samba night tour is as soon as you get to Rio. Our tour guide can recommend lots of things for you in terms to enjoy your time. Book now!
What To Expect From The Samba Night Tour?
The tour will bring you to a safe and fun environment, where you can learn about the history of Brazil and enjoy the amazing samba music.
If you are interested in taking a Samba Tour of Rio de Janeiro, then this is the place for you.
The tour will be conducted by our tour guide who is an expert on Brazilian culture. 
How to Get Around Safely at Night in Rio?
As a tourist, you should be aware of the risks and take precautionary measures to avoid them.
The best way to get around safely at night in Rio is by booking a professional tour company before your trip. This will help you avoid any potential risk. If you are not able to book a tour company, then it is best to avoid wearing fancy clothes or jewelry, especially if you are female. You should also not walk alone on empty streets if possible.
Conclusion and Recommendations
Don't miss the opportunity to book your samba night tour with Rio Samba Dancer. We have an amazing discount code for you on our page 
Check it out and have fun!
The tour is a great opportunity to visit some of the most popular clubs in Rio, dance with the locals, and experience the Brazilian culture.