Rio de Janeiro, known as the Marvelous City, is famous for its breathtaking landscape views, wonderful beaches, welcoming people, and, of course, Carnival.
Home to the Christ the Redeemer statue, the swing of Samba and Bossa Nova, and the sprawling Tijuca Forest, the Brazilian city is a perfect mix of nature and culture. It's this combination of wild wonders and human creativity that makes me never want to leave this city.
If the rain wasn't in your plans when you dreamed about your trip to Rio de Janeiro, don't worry! There are so many things to do and see in Rio. We provide you with the awesome experience of indoor activities.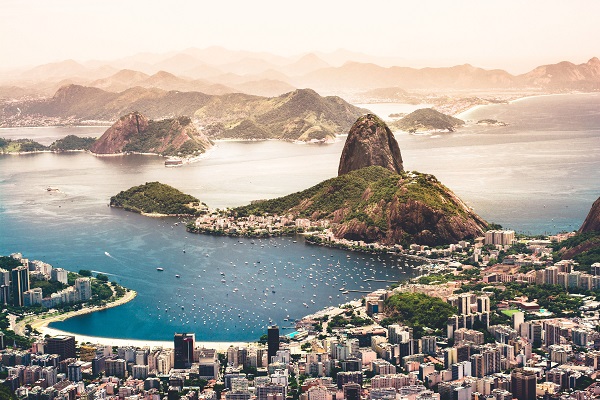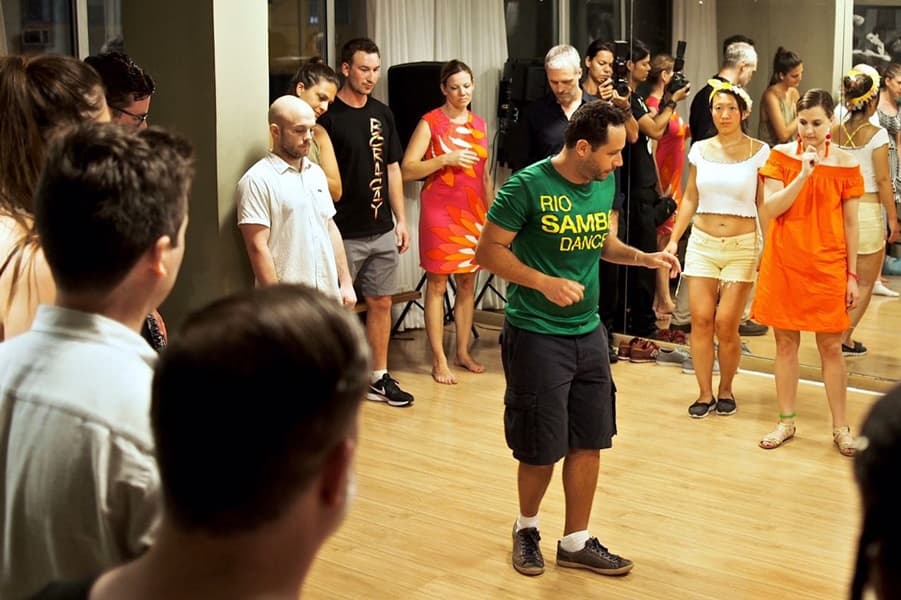 Samba Classes in Rio
Rio Samba Dancer tailors its classes to target travelers eager to learn the Samba. Lessons include social outings for individuals, couples, or groups. The course begins by learning the basic footwork of samba, before taking students on a night out to a Samba club in Lapa to test out their newly acquired skills.
Meet New People when is raining in Rio
Once a year you have the opportunity to meet with other people and share your passion for Samba. Our Samba classes are pure fun! Get fit and meet new people while learning something new.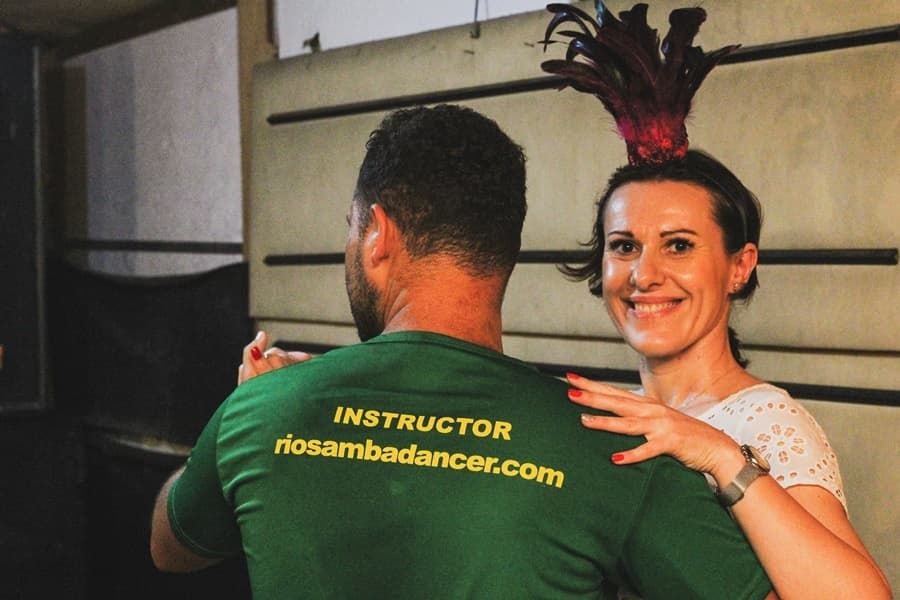 What to Do When It Is Raining in Rio de Janeiro?
Alas, the sun doesn't always shine in paradise and rainy days happen quite frequently, especially in winter, which runs from June until September. While clouds and raindrops might dampen dreams of sun, surf, and sand; that's no reason to stay locked up inside a hotel room until the gloom disappears.
Samba Is a Great Activity
Our witty instructor will introduce you to the main moves of Samba, the Brazilian dance known worldwide for its beauty and joy-inspiring rhythm. Learn how to dance alone or in pairs through the many styles of samba. A great activity for groups, couples, or even if traveling alone.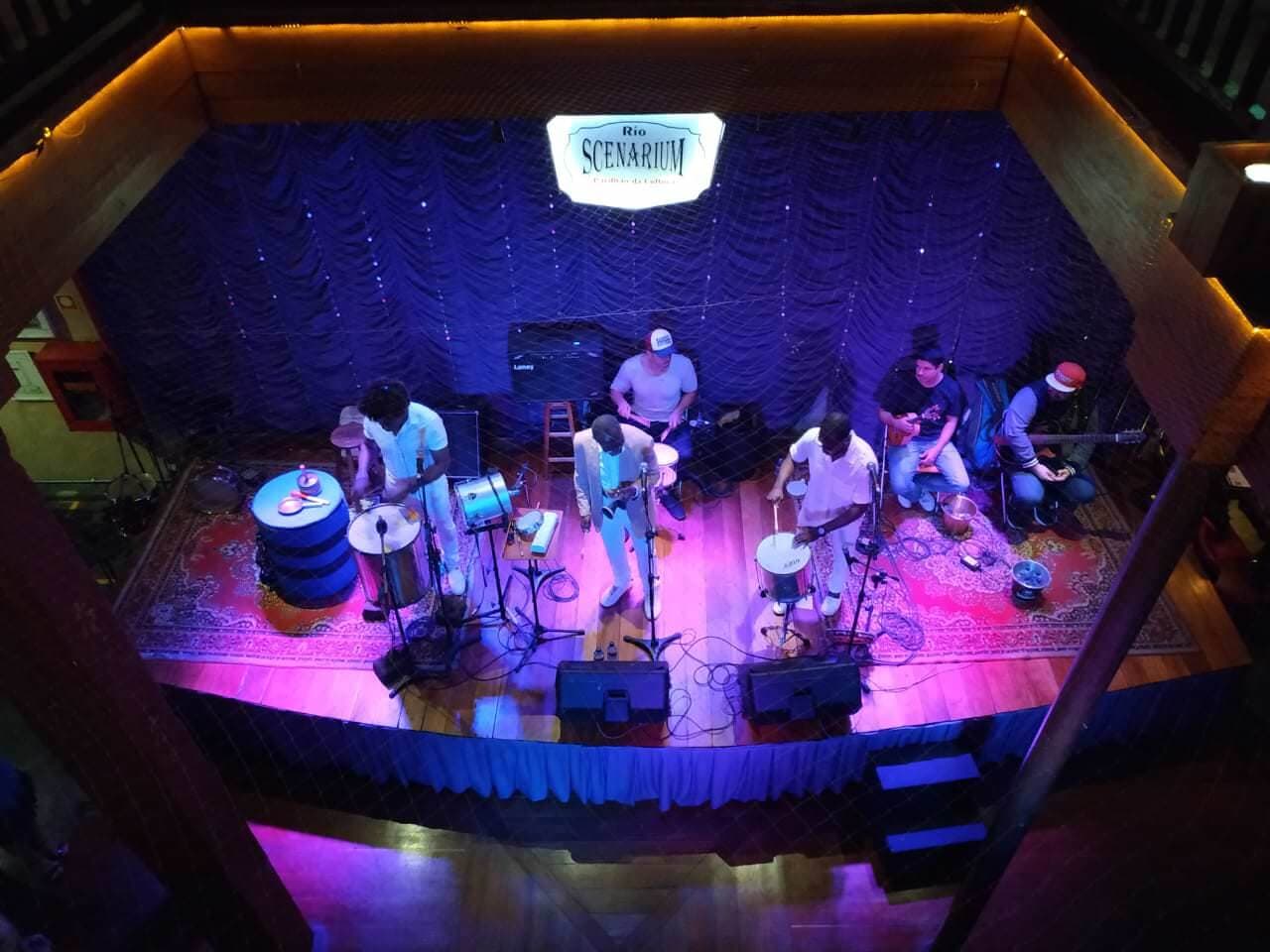 Samba Tour
Samba has become the symbol of the Brazilian identity. First, you will be introduced to Samba. You will learn Samba and Forro steps in one hour class with a local Samba Instructor. All levels are welcomed.
Then, you can enjoy an amazing Samba Night Tour. Not the one that is prepared for tourists, but the samba night that is enjoyed by locals. And obviously, you can stay longer if you wish!
It is possible to take only the dance class if you prefer or to just come for the samba night tour!
Live Samba Band
Our Brazilian band is an extra highlight. Our Samba band performs live a duo, trio, quartet, etc. It's a great opportunity to practice your new samba steps with Live Samba band .
Samba Class and Samba Night Tour
You definitely don't want to leave Rio without taking the Samba dancing class with Rio Samba Dancer and the Samba Night Tour to the local samba club! Such a great experience we offer!
What are you waiting for? If you are looking for Rio de Janeiro in the rainy season then don't forget to visit us!