Cooking class in Rio 10% OFF
Are you passionate about food and looking for a unique culinary experience? If so, then a cooking class in Rio de Janeiro is the perfect activity for you!
Join Cook in Rio for an evening of delicious food, fun, and cultural immersion. They have experienced instructors who will guide you through the process of preparing and cooking some of Brazil's most popular dishes. From appetizers to dessert, you'll learn to make two Brazilian appetizers, a main dish with sides, and the famous brigadeiro, a sweet treat that's sure to leave your taste buds wanting more.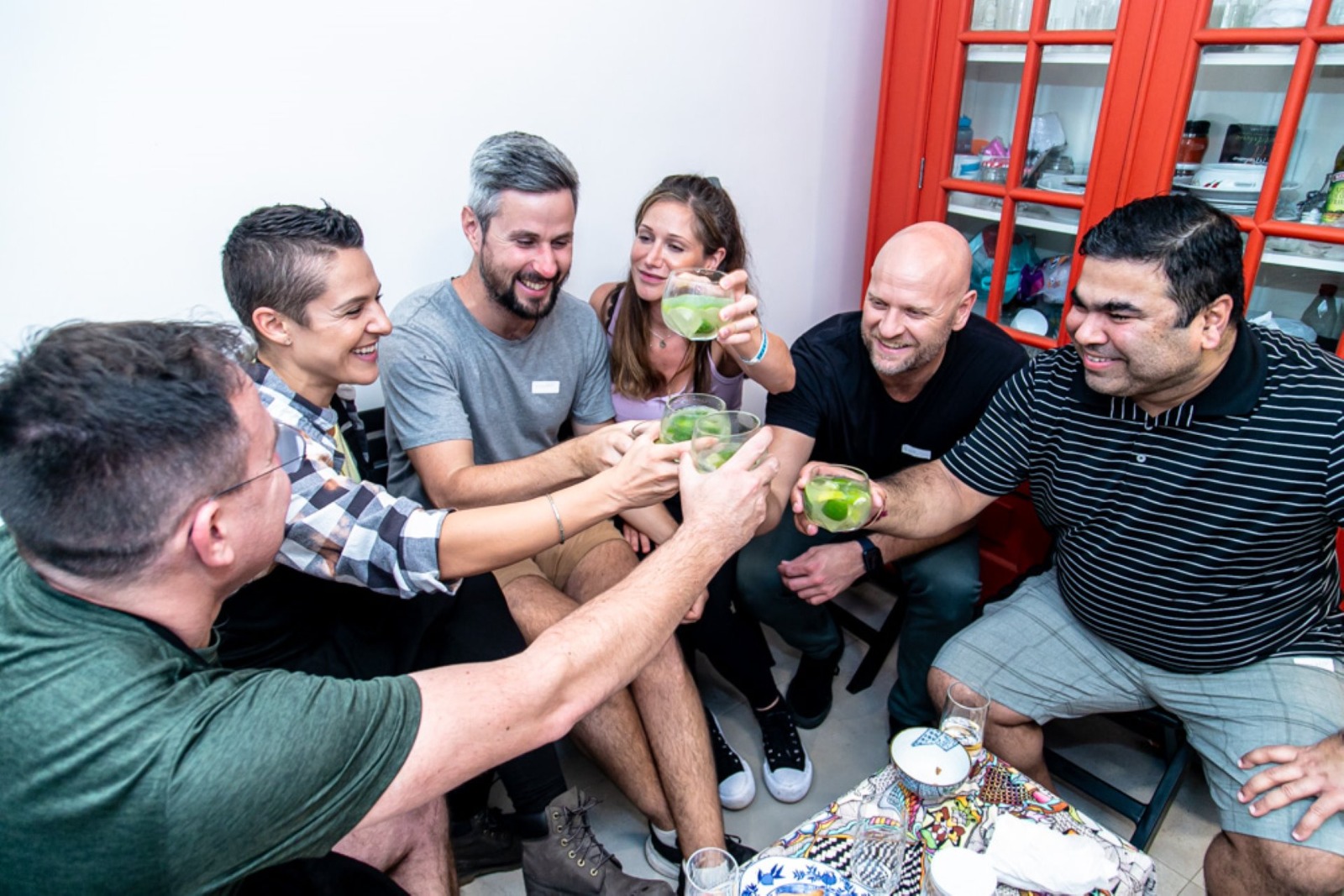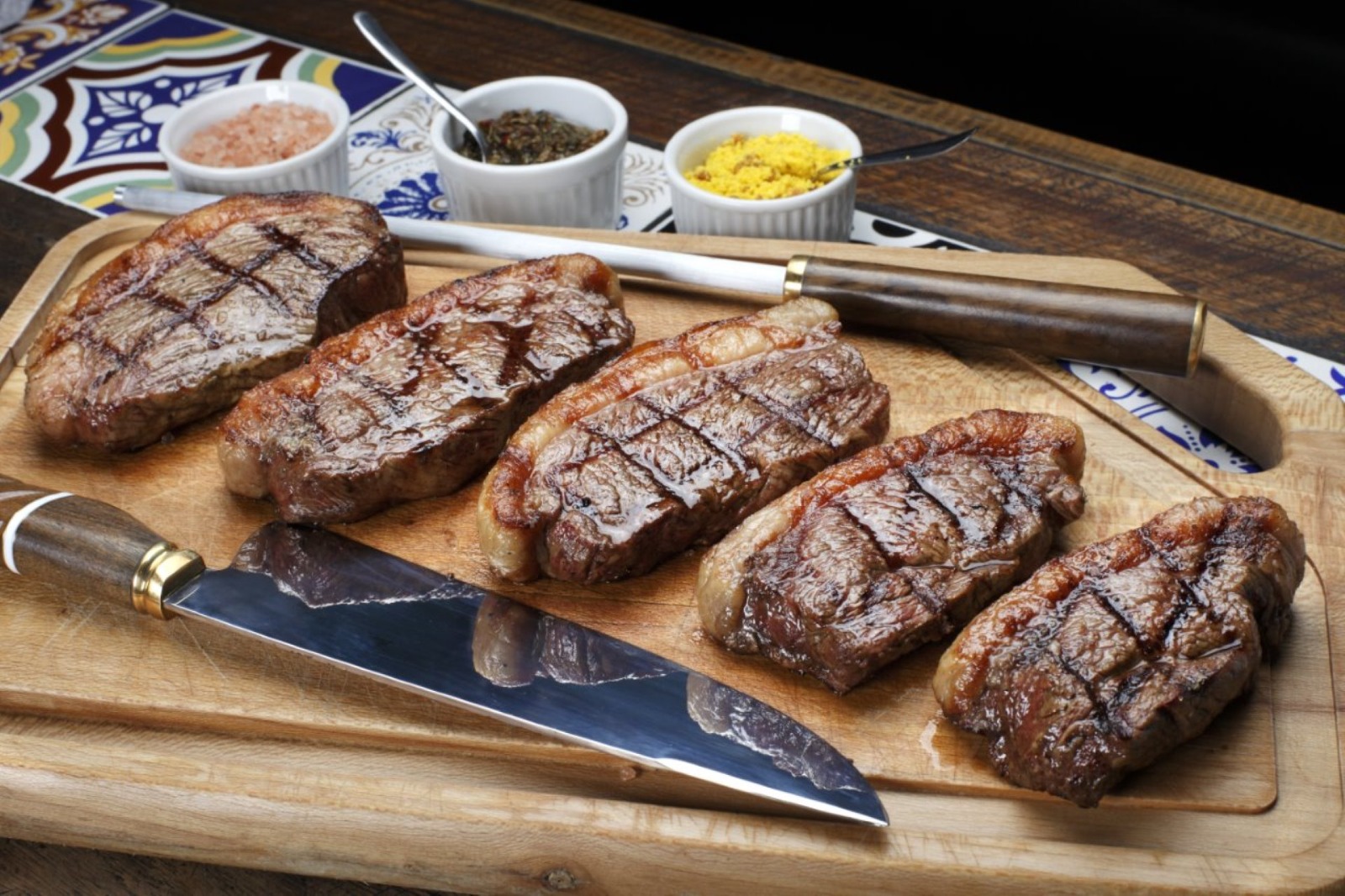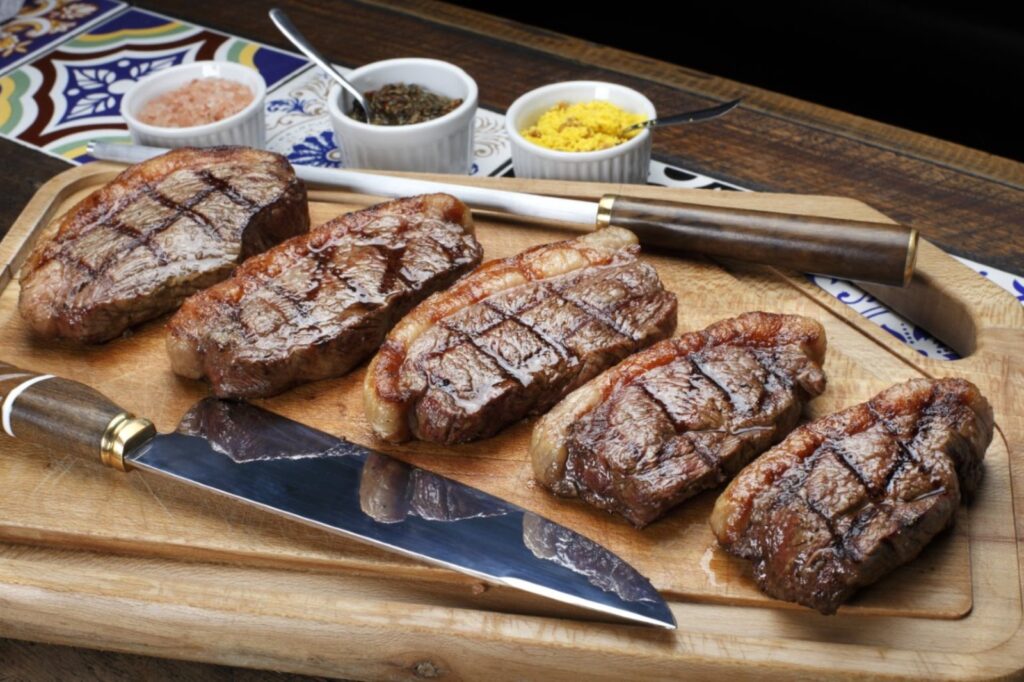 Not only is a cooking class a great way to learn about Brazilian cuisine, but it is also a fun and hands-on way to experience the local food culture. You will be guided by a chef instructor and learn in a small group setting.
A cooking class is a great option for those who want a gastronomic adventure while on vacation. It is the perfect activity for foodies and anyone who loves to cook and try new things. So, what are you waiting for? Book your spot today!
Brazilian cuisine is a delicious mix of traditional dishes with local flavors. In a cooking class, you will learn about the ingredients, recipes, and culinary techniques used to create these mouth-watering dishes.
Also, an opportunity to learn about Brazilian culture and history. We'll share stories and insights about the country's unique culinary traditions, including the influences of African, European, and indigenous cultures. You'll leave with a deeper understanding and appreciation for Brazil's rich cultural heritage.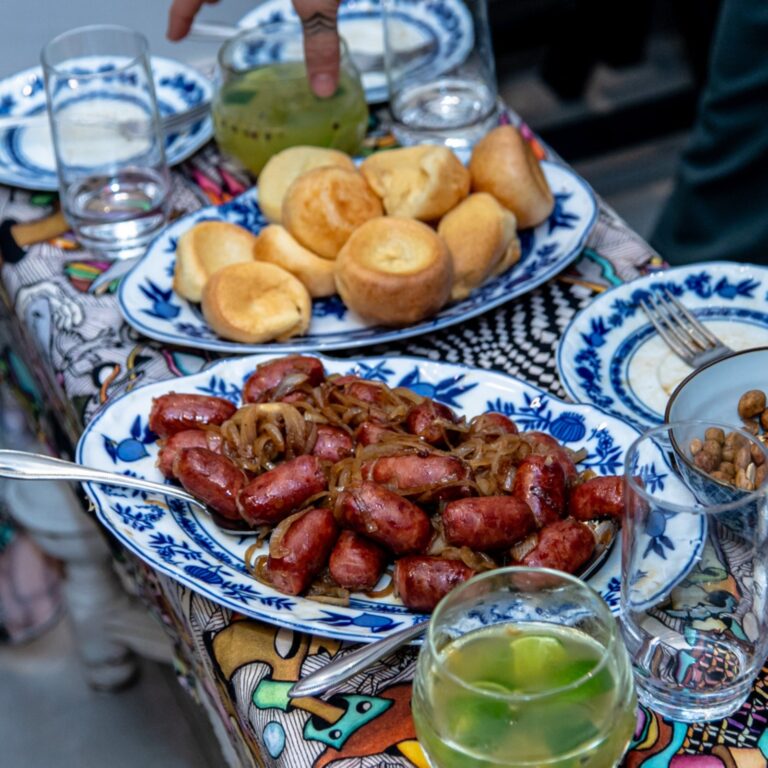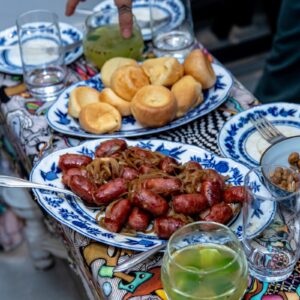 And what better way to enjoy your evening than with "all you care to drink" caipis? That's right, we offer free drinks so you can enjoy your cooking class experience even more.
So what are you waiting for? Book your spot now at http://bit.ly/3KhIapD and use the ATRIO promo code to get 10% off. We can't wait to cook with you and share the best of Brazilian cuisine and culture!