Rio de Janeiro is a wonderful city with plenty to see and do. If you're a coffee lover, you'll be in heaven – there are plenty of excellent coffee places to choose from. Whether you're looking for a place to sit and work on your laptop or just want to grab a quick coffee to go, you'll find what you're looking for in Rio.
In this article, we'll give you some tips on where to find the best coffee in Rio de Janeiro. We'll also let you know about some of the best coffee shops in Town.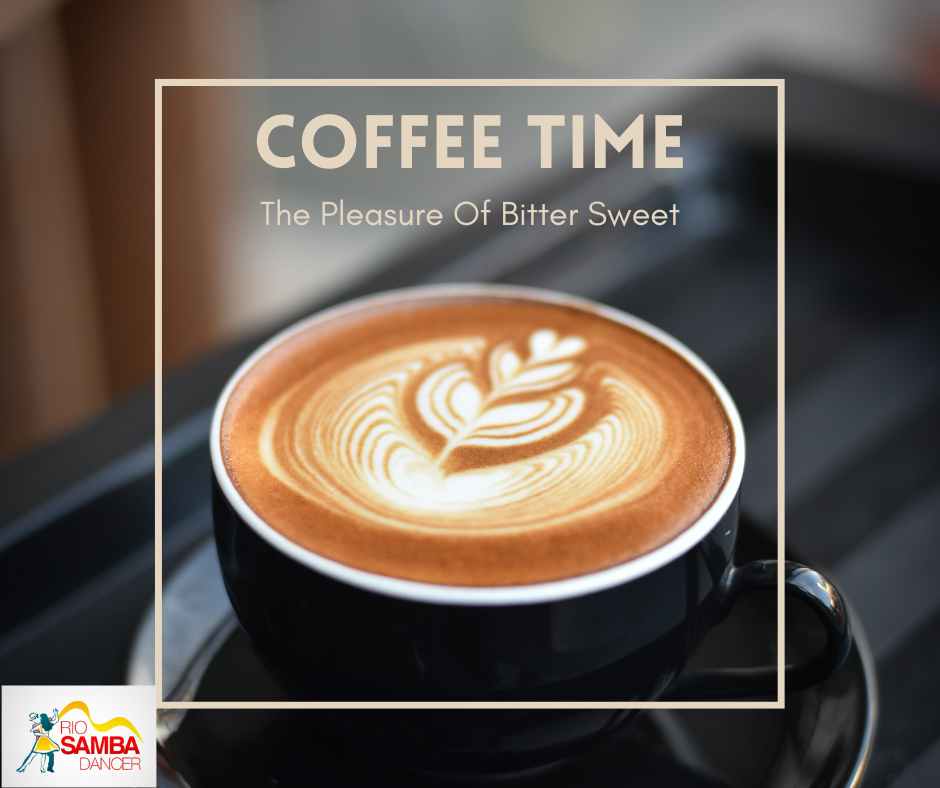 Rio's coffee scene
The coffee scene here is thriving, with new cafés and roasters popping up all the time. If you're looking for a place to sit and relax with a good book, there are plenty of cozy cafés where you can do just that. For a quick coffee on the go, there are plenty of excellent coffee shops where you can get your fix. 
Tips for getting the best coffee in Rio
It's also important to remember that the best coffee is usually found in smaller, independent coffee shops rather than the large chain cafés. This is because the smaller shops take more care in selecting and roasting their coffee beans, and they also usually have a more personal approach to customer service. Finally, remember that the best time to enjoy a good cup of coffee is early in the morning before the rush hour begins. This is when the coffee is at its freshest and you can take your time to enjoy it.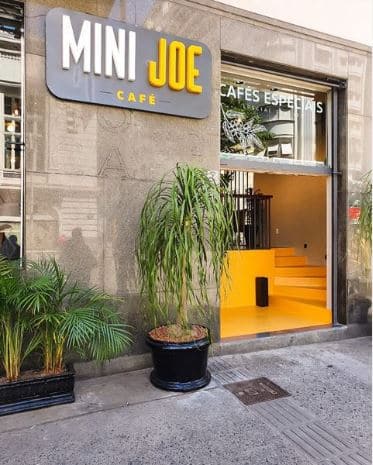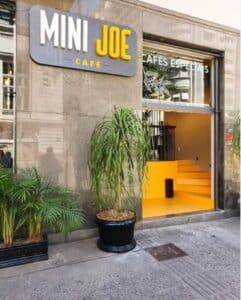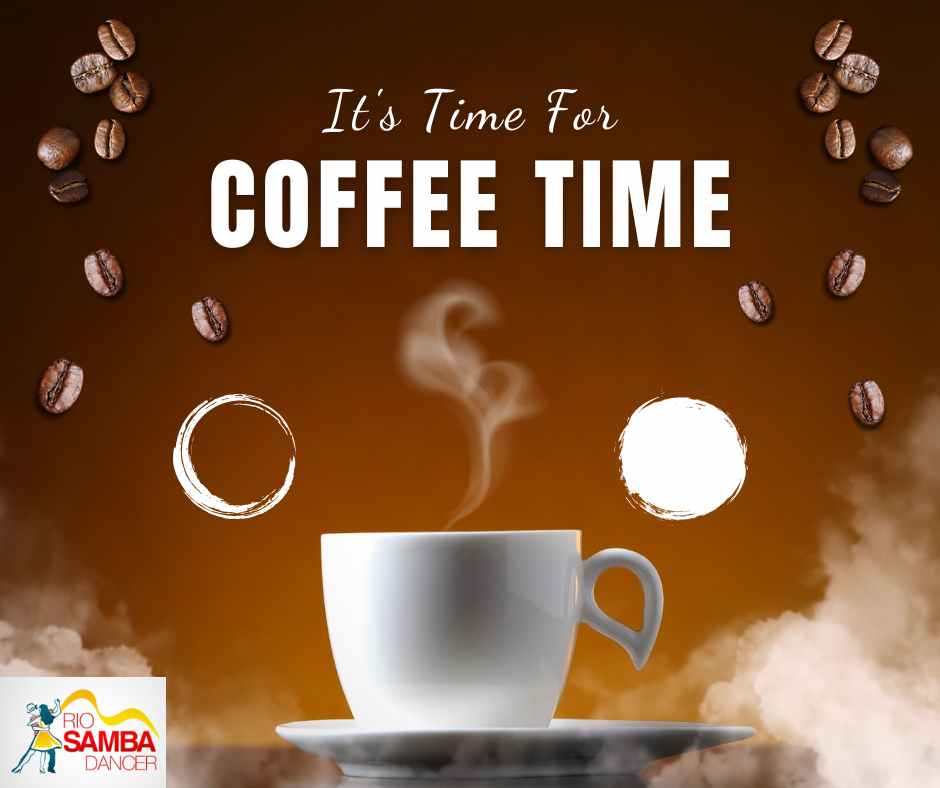 The best coffee shops in Copacabana / Ipanema
Mini Joe  - Av. N. Sra. De Copacabana, 300 Corner Of Rodolfo Dantas Street
Mini Joe is a cozy coffee shop located in the heart of Copacabana, one of Rio de Janeiro's most vibrant neighborhoods. Offering a wide variety of coffees, teas, and pastries, as well as sandwiches and salads, Mini Joe is the perfect spot for breakfast, lunch, or a quick snack. With free wifi and friendly service, it's no wonder that Mini Joe has become a favorite spot for locals and visitors.
Mon to Fri 8h - 19h
Sat: 09h as 15:30h
Tiny Cat Café  - Av. Nossa Senhora de Copacabana, 308 B 
This is the perfect place for all you cat lovers! With an extremely cute atmosphere and top-quality coffee, Tiny Cat Cafe will have you coming back for more. The food menu offers a wide range of delicious breakfast items as well as some mouth-watering desserts- all reasonably priced. Be sure to check out this delightful cafe for a fantastic coffee break!
Mon to Fri- 09h às 19h
Sat - 8h às 19h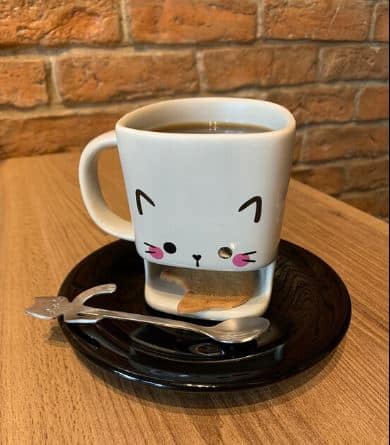 Aussie Coffee  - R. Visc. de Pirajá 98, Ipanema
Aussie Coffee is a great cafe shop that offers excellent coffee and food. The owner is very friendly and the service is top-notch. The ingredients are very fresh, and the avocado toast is very good. The tomatoes are also excellent. The smoothie/juice I had was also very good. It's a great place to relax and chat with friends.
Every Day  - 9am to 5pm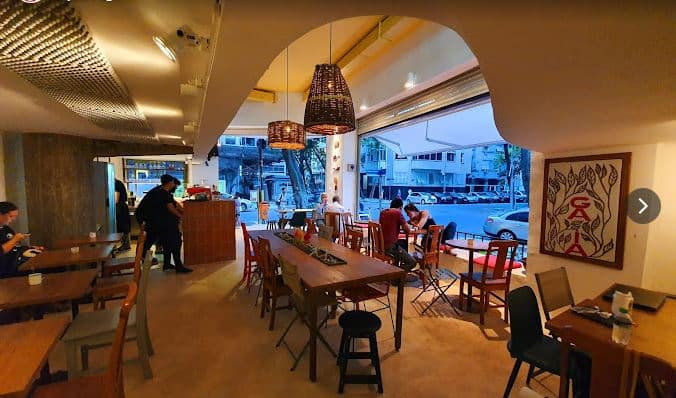 Conclusion
Rio de Janeiro is a wonderful city for coffee lovers. There is a huge selection of different cafés to choose from, and you'll be able to find the perfect coffee for your taste. Just remember to ask for recommendations, explore the city, and try different types of coffee until you find your favorite.

Gaia Art & Café - Rua Gustavo Sampaio, 323 Loja A On the Corner of Aurelino Leal Street 
Gaia Art & Cafe is the perfect place to spend a lazy Sunday. This vegetarian cafe offers a great selection of food, drinks, and desserts that are sure to Leave you feeling satisfied. The staff is incredibly friendly and welcoming, making you feel right at home. Plus, with lunch costing only 29R, it's an amazing value for your money. If you're looking for a relaxed and comfortable atmosphere where you can enjoy delicious a variety of vegan options, the prices are really reasonable, especially for such a high-quality meal.
Wed to Fri 10 am - 4 pm
Sat-Sun - 10 am - 6 pm