All you can eat Brazilian Food
Travel, in my opinion, is one of the most pleasures in life. That's where you can collect moments and amazing experiences and allow you to see and try different cultures. Trying local food and enjoying traditional music is one of the best ways to be engaged in the culture.
Rio Samba Dancer is offering a great cultural experience mixing Brazilian buffet (Feijoada) and Samba (traditional dance), and of course, if you feel like it, why not try our traditional drink (caipirinha). All at the same place.
This Saturday afternoon you will be able to eat, drink, ask all about Brazilian culture to your bilingual tour guide and watch a live samba band. What an amazing Brazilian Buffet experience!!!!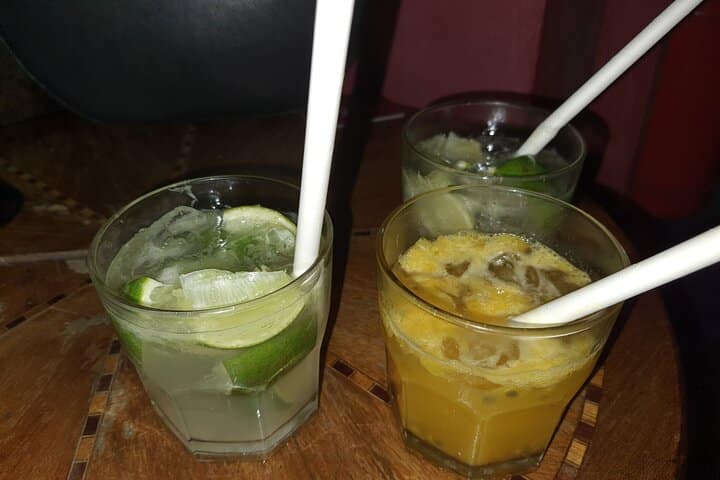 First, you meet your Tour Guide around mid-day in the heart of Copacabana to get transportation. After a little walk around Rio's downtown. Then that time you might be hungry, so, don't worry, it's time to try traditional Brazilian food, and it's all you can eat. For sure you will see locals dancing and singing samba songs like crazy, please feel free to join the party.
Whats included on Brazilian Buffet experience?
Tour Guide

Transportation to go

All you can eat Brazilian Buffet

Walking Tour

Live Samba Band
After you will be around downtown so don't forget to ask your Tour Guide some recommendations for a coffee, a nice dessert, or sightseeing around that area. We hope you can join us for this amazing samba experience. Will be an unforgettable Saturday afternoon with food, music, and drink.